Track where you ride and navigate with us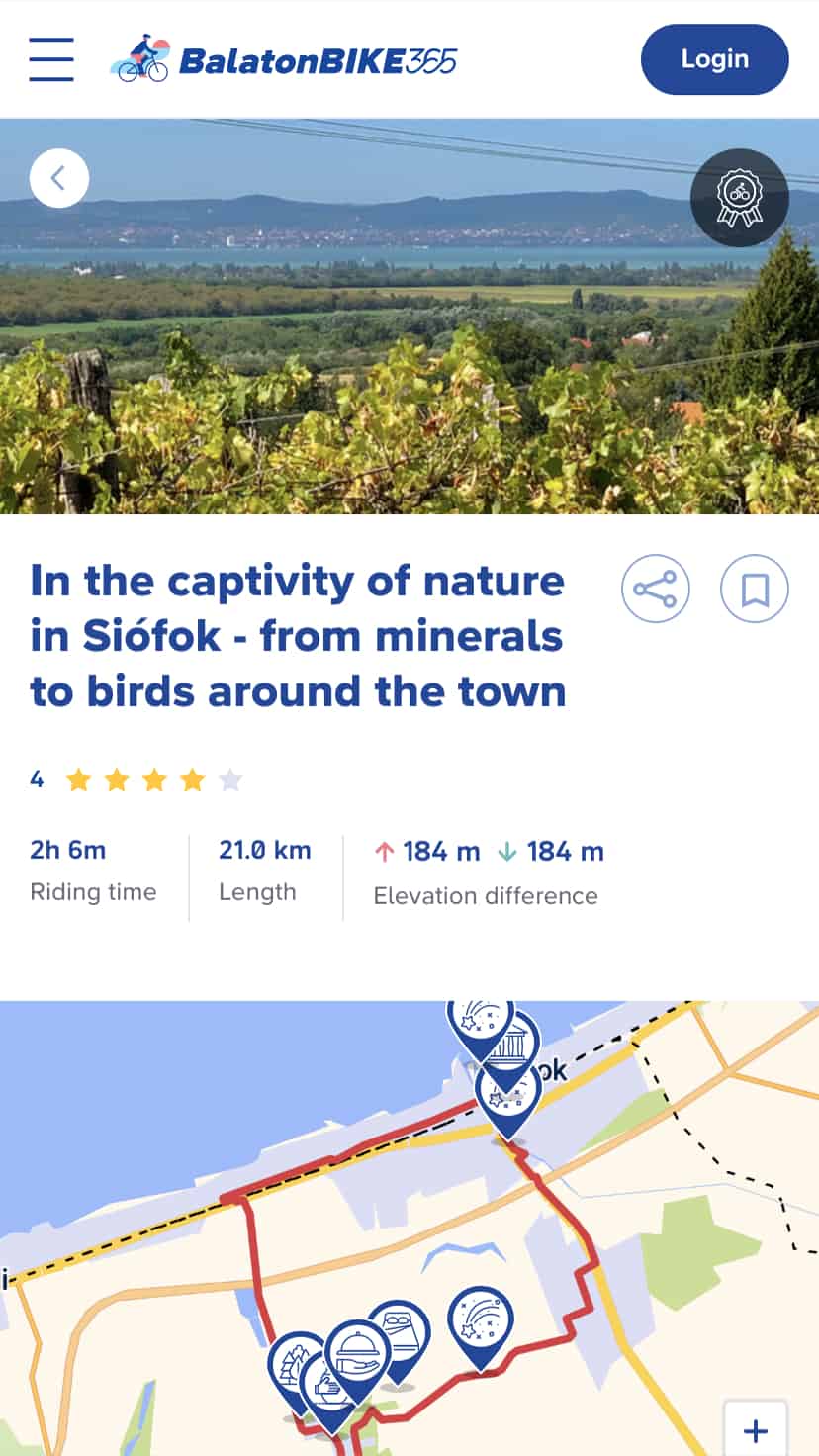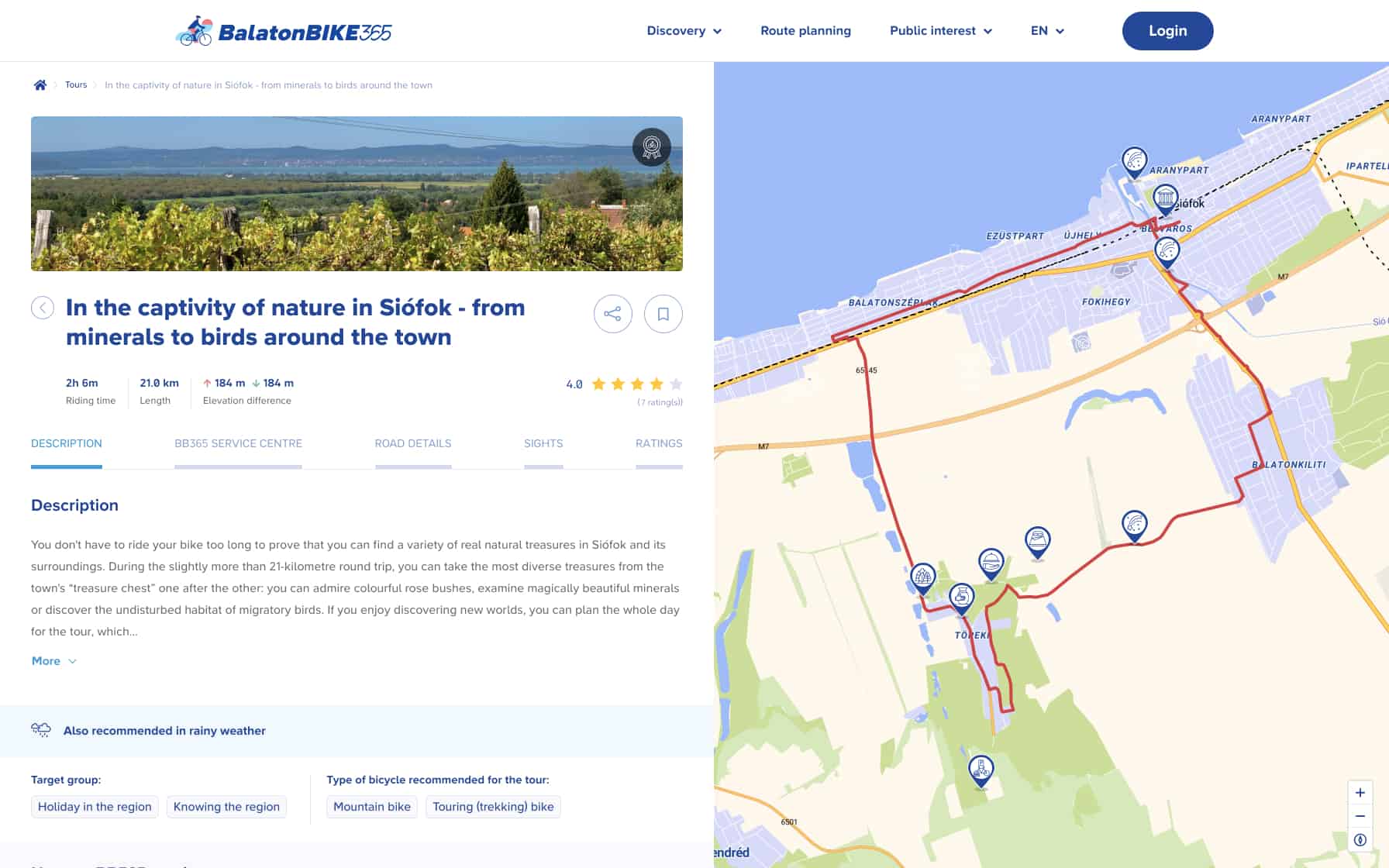 Discover with us the joys of cycling in the Lake Balaton area!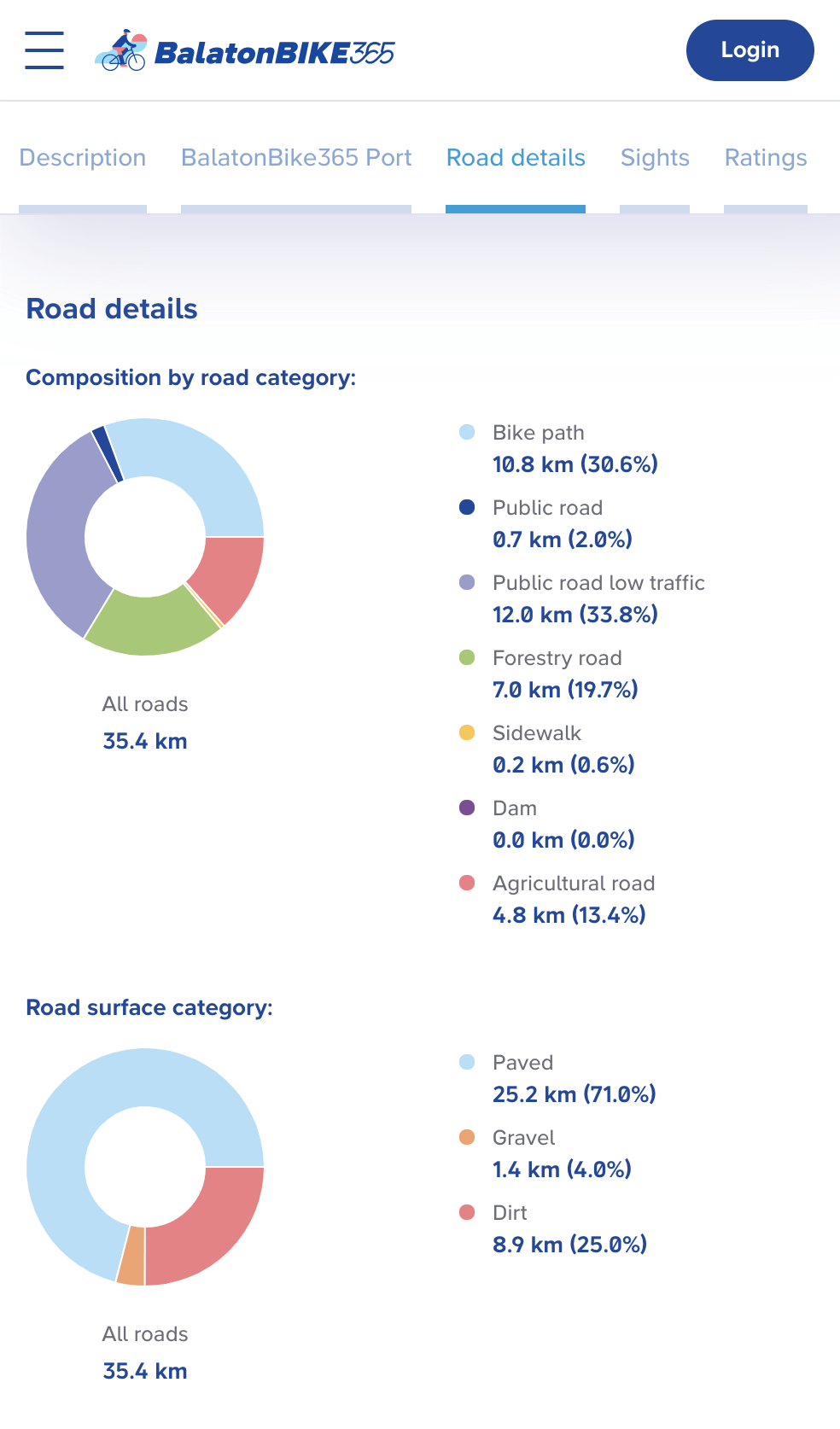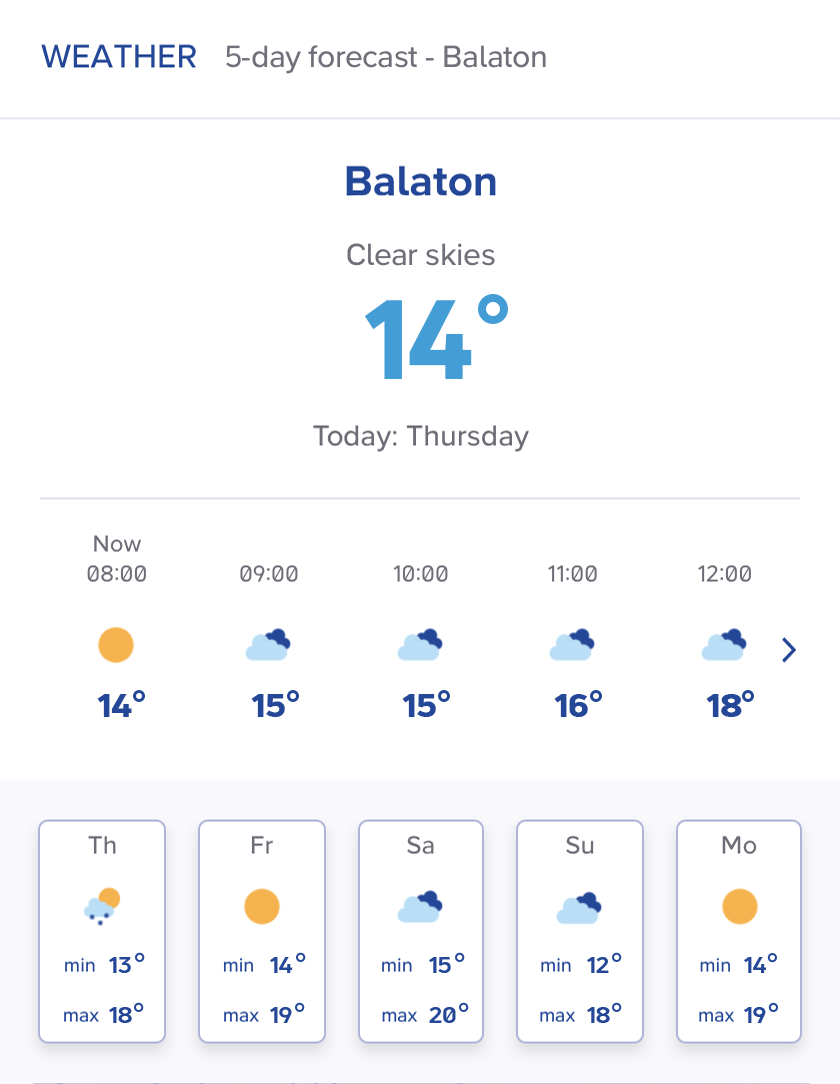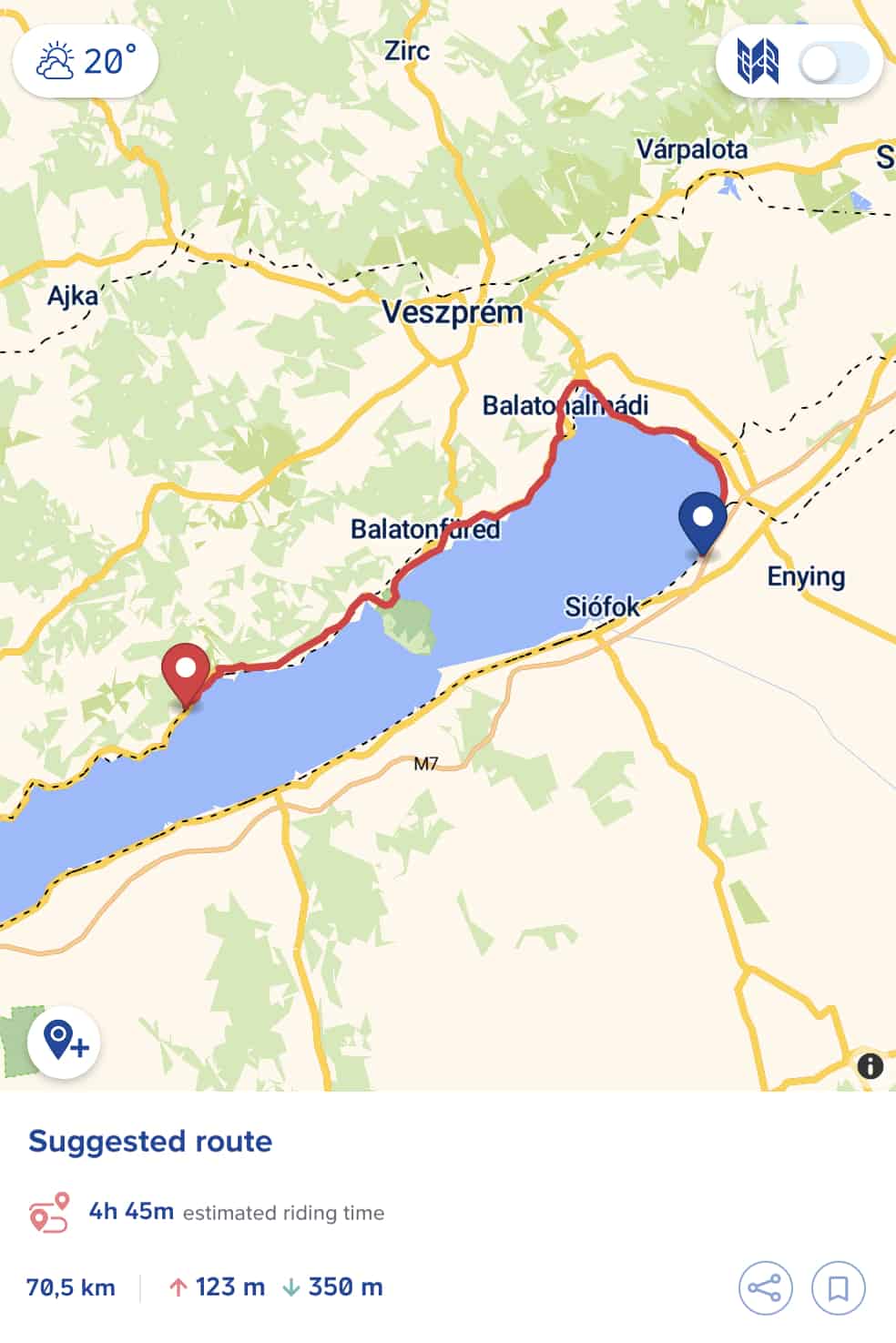 BalatonBike365, that is, ride your bike every day of the year in the Lake Balaton area!
We provide you with everything you need to enjoy your bike tour around Lake Balaton on any day of the year you choose.
We have signposted more than 1000 km of roads suitable for cycling, along which you can take a rest at about 20 rest areas and gather information in 3 service centres. And the best tool for doing this is the mobile application!
Discovery
Thanks to group sharing of location you can always see where your cycling buddies are.
Using the cycle-friendly feature you can always choose from options that suit you best.
Flat tire? No problem! By using the app you can find a service provider really fast.
You can navigate with us anywhere on the designated routes in the Lake Balaton area.
Our results speak for themselves…
1000
km of roads rideable by bicycle
70
bicycle touring routes
22
rest areas
3
service centres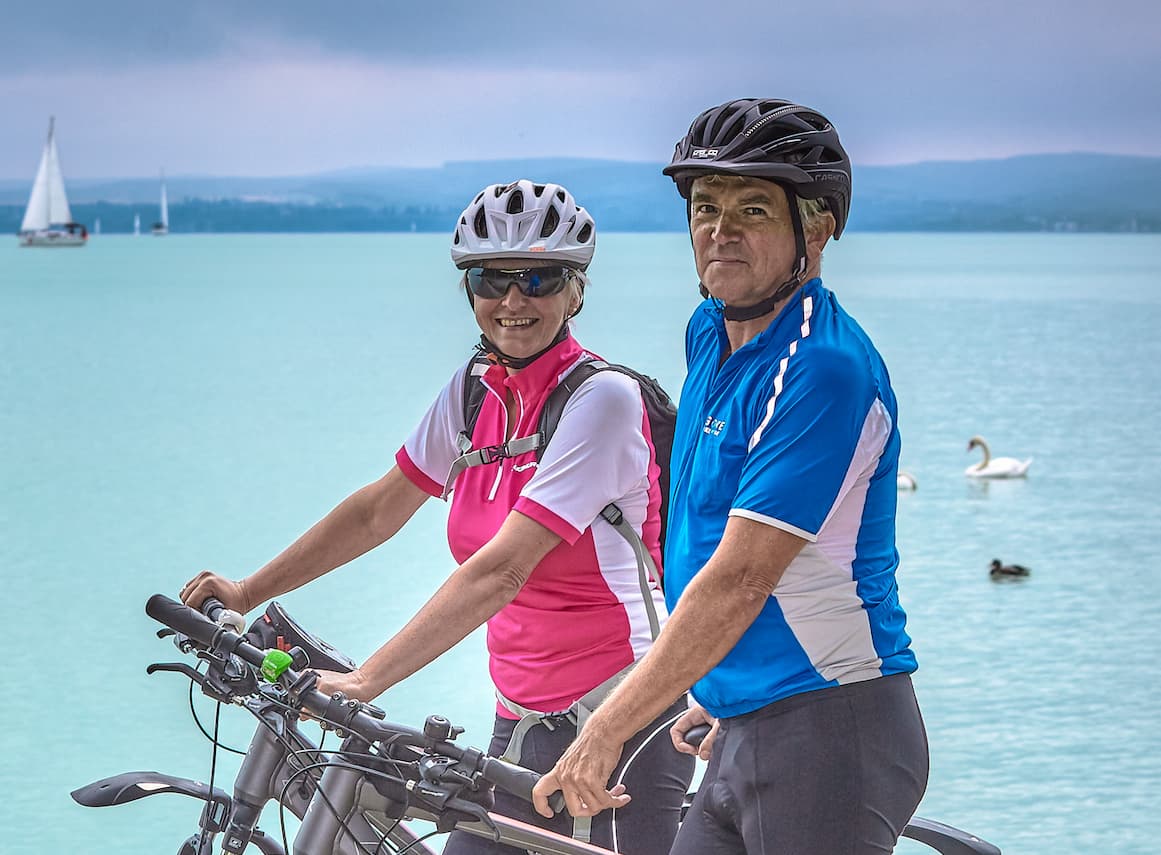 We have already cycled in many places, both in Hungary and in the surrounding countries. We already know Balaton cycling circuit and were looking for other interesting places when we found the newly designated cycle routes. We have already tried some of them and are satisfied, looking forward to the rest of the experience as well. Congratulations to the BalatonBike365 team, they have done a really good job and will surely make many cyclists like us happy!

Isabelle and Peter
Would you like to join us with your tourist service?
As a tourist service provider in the Balaton region, would you like more cyclist tourists to book or eat with you? Would you like to introduce a special tourist attraction to cyclists? Register for FREE with your service and be a POI to be visible on the Balaton cyclist map!